Home/Office Study in Belvoir
Why not complement your home with a fitted 'home office'. With more and more people working from home, it is essential to have a good working environment which is organised and well-equipped to take all those files and document.
From the initial consultation we listen to exactly what your needs and requirements are. There are a huge number of styles and finishes available from a wide range of manufacturers. The styles and finishes chosen by you can then be installed and designed to fit the office around you.
At Bedroom Designs Grantham, we can install home/office studies and bespoke furniture in Lincoln, Stamford, Newark, Nottingham and many more.
Examples of our home/office study furniture available for Belvoir
You can view examples of our work from the past 30+ years below.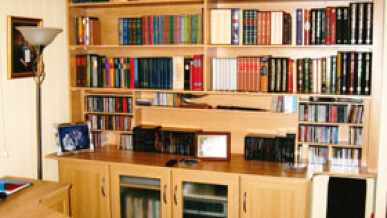 From our Newark and Melton range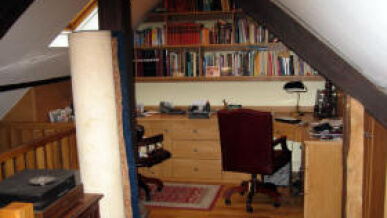 Pippy oak finish from the Nottinghamshire range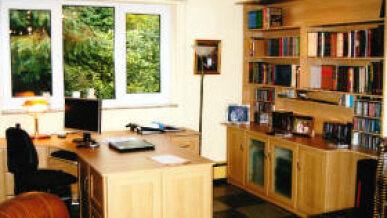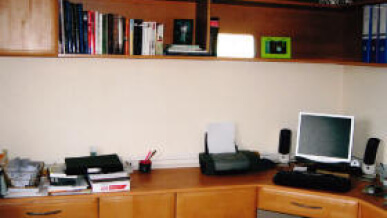 ---
We cover
---
Lincolnshire
Bourne
Grantham
Lincoln
Sleaford
Stamford
Nottinghamshire
Bingham
Newark
Nottingham
Radcliffe-on-Trent
Sutton-on-Trent
Leicestershire
Belvoir
Bottesford
Croxton Kerrial
Melton Mowbray
Oakham